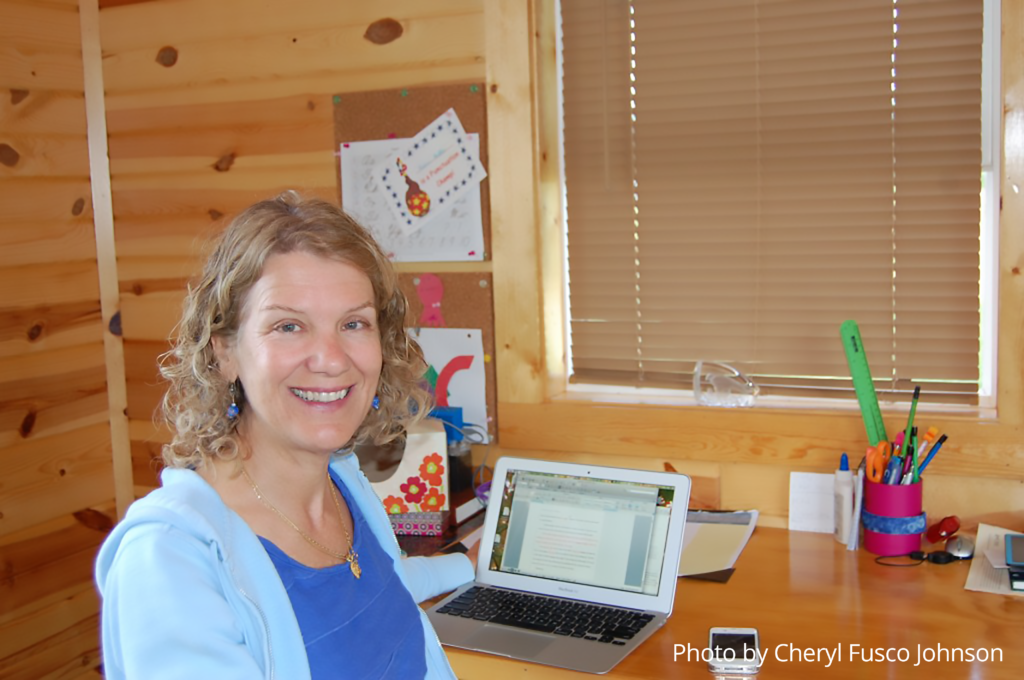 "In her contributions to RADISH magazine, Linda Egenes writes clear, engaging prose. Readers enjoy her stories because they not only report need-to-know facts and ideas, but because Linda's curiosity and compassion come forward, no matter what the topic. When a story idea from Linda pops up in my inbox, I get excited."
Linda Egenes has shared her lifelong interests in Ayurveda, meditation and sustainable living in magazines such as Alternative Medicine, LA Yoga and Radish. Her travel articles and creative nonfiction have appeared in Family Fun, The Iowa Source, and AAA Living, and she has contributed regularly to TM Women, Writing and Wellness and other blogs. Linda has written for children in Cobblestone and Cricket and for teenagers in Plain, where she was the young adult editor for three years. Here are a few favorites.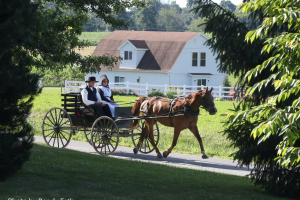 Embrace the simple way of life with a trip to Amish country in Iowa, Indiana and Illinois.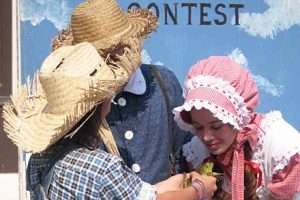 The crowd ooohs when Huck gets Becky to kiss a frog in Hannibal, MO.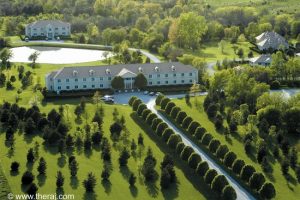 Driving through the farmlands you may notice a few spires floating above the cornfields.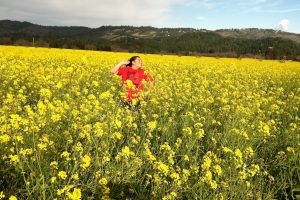 I'm not a Ramayana expert or Sanskrit scholar, so I had a case of imposter syndrome.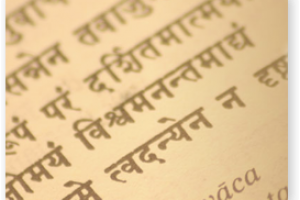 When writing a retelling of the Ramayana, it was having a transforming effect on my life.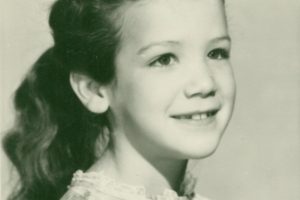 A child of the 1960s discovers who she really is.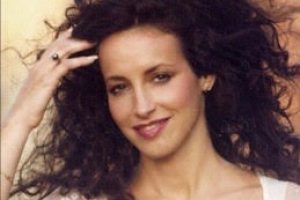 An interview with Brenda Boozer, Metropolitan Opera soloist.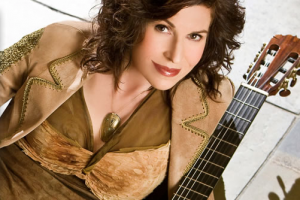 An interview with Sharon Isbin, the leading classical guitarist of our times.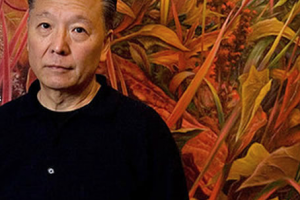 A roundtable discussion with artist Naoto Nakamura and his gallerist, Hudson.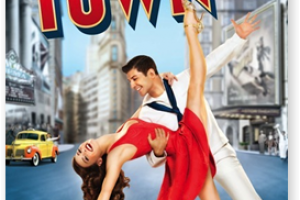 An Interview with Megan Fairchild, principal for the New York City Ballet.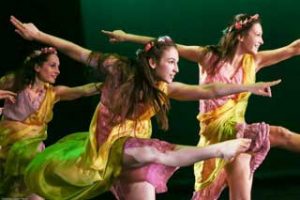 Lori Belilove stages a rare performance in the heartland.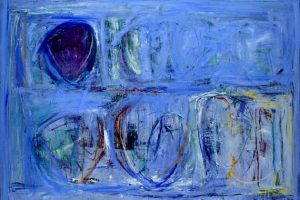 For Israeli artist Mindy Weisel, it's all about feelings.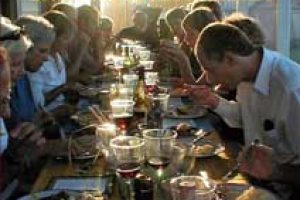 Chef Kurt Michael Friese takes us on a culinary journey through Iowa with his new book.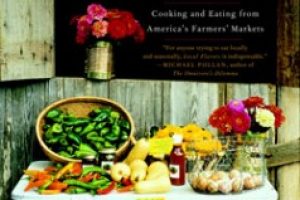 An interview with Deborah Madison, champion of local food.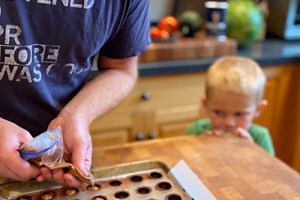 A pandemic startup finds its sweet spot.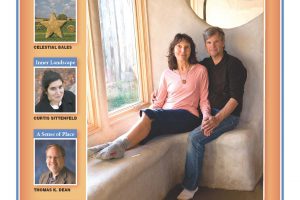 A fairy tale cottage takes shape from mud and straw.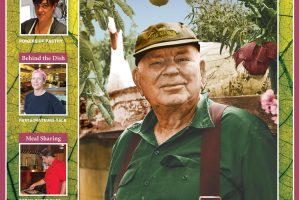 The adventures of Ernie Hinkel, Iowa farmer and vaudeville star.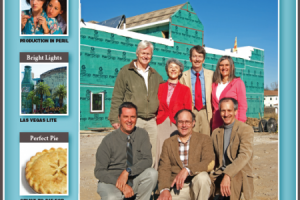 MIU's new zero-carbon classroom building  showcases green living.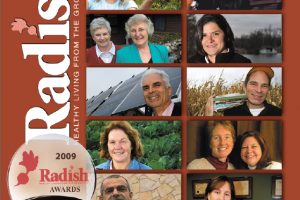 Fairfield, Iowa, plans wind and solar farms for a 60% drop in energy consumption.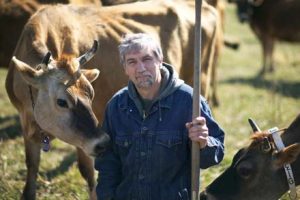 Francis Thicke takes exceptional care of his cows at Radiance Dairy.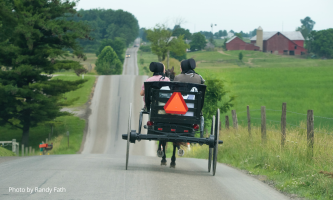 As a growing segment of the rural population, the Amish maintain a small carbon footprint.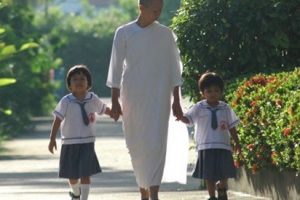 Legislation alone doesn't address the source of school violence in our nation.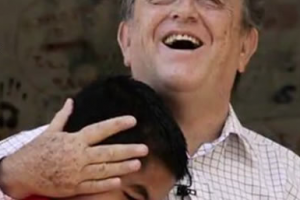 Father Mejia offers a new life to the street children of Colombia.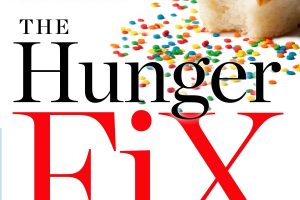 An Interview with Dr. Pam Peeke, M.D., best-selling author and WebMD's lifestyle expert.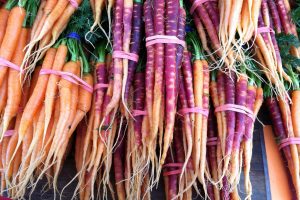 A Low Cholesterol Diet Plan from Ayurveda.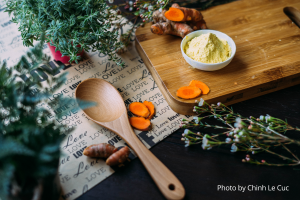 A practice from ancient India uses seasonal foods to prevent disease.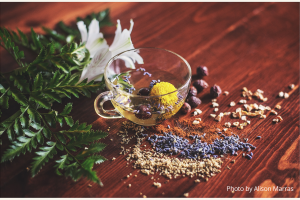 Learn the Ayurvedic way to boost immunity in flu season.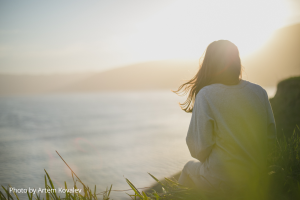 Linda Egenes tells how she stays healthy as a writer.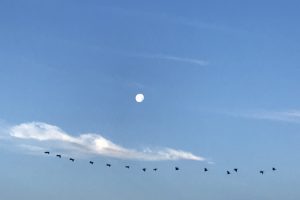 The Ramayana teaches us to find the hero and heroine inside us.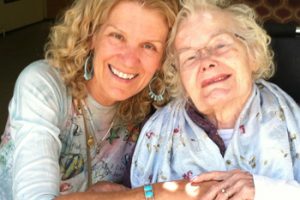 My mother gave many gifts—but the most important was being happy.
Click here to see more blogs by Linda Egenes on TM-Women.org.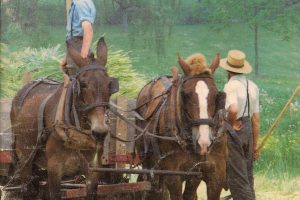 "An Amish Newspaper"
Cobblestone
The Budget is the glue of Amish society, a way of keeping informed without TV or radio.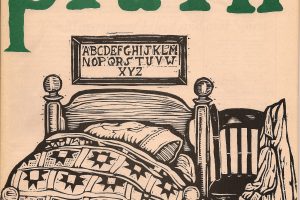 "Milking a Two-Bucket Cow" Plain
On the Yoder farm, milking a cow looks easy until I try it myself..